THE SPOOL BANDS 2.0 (Set of 5)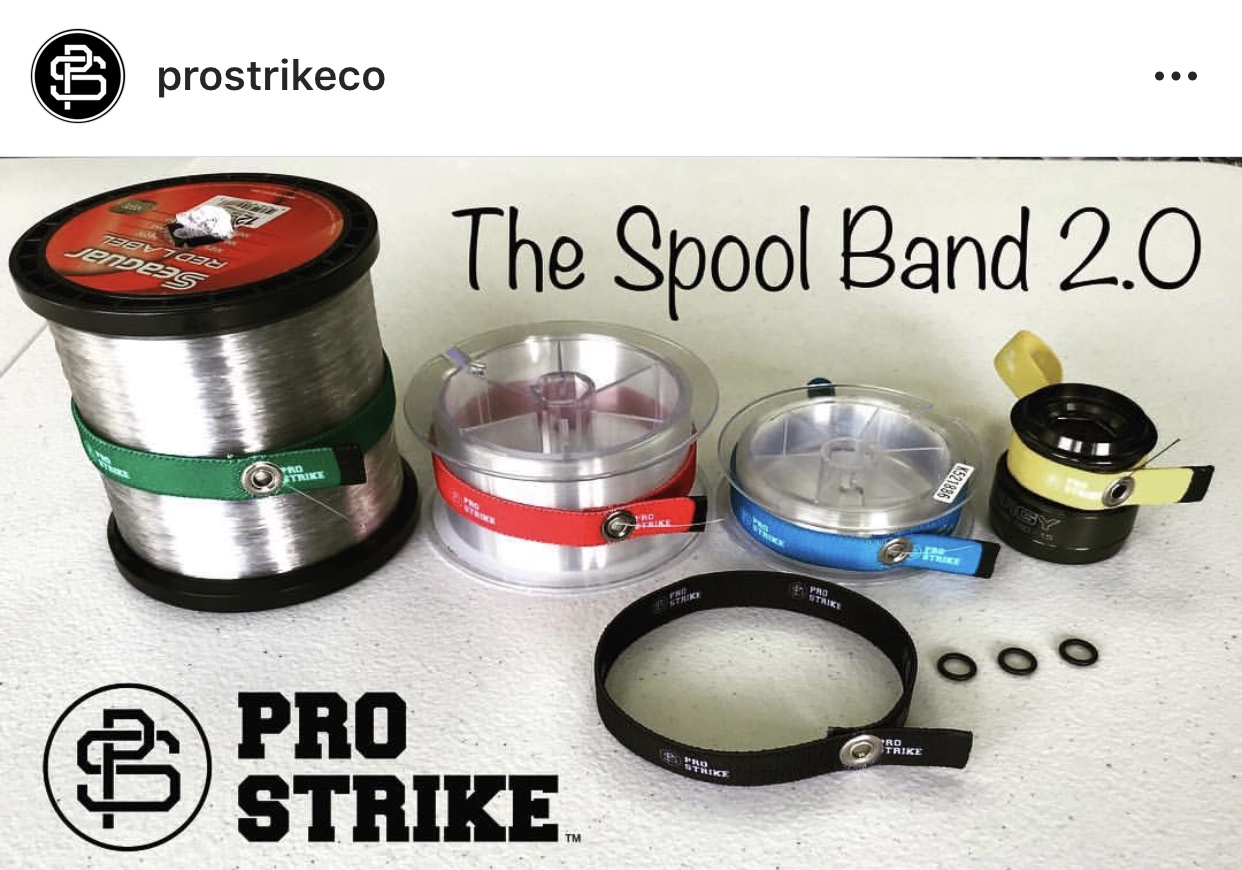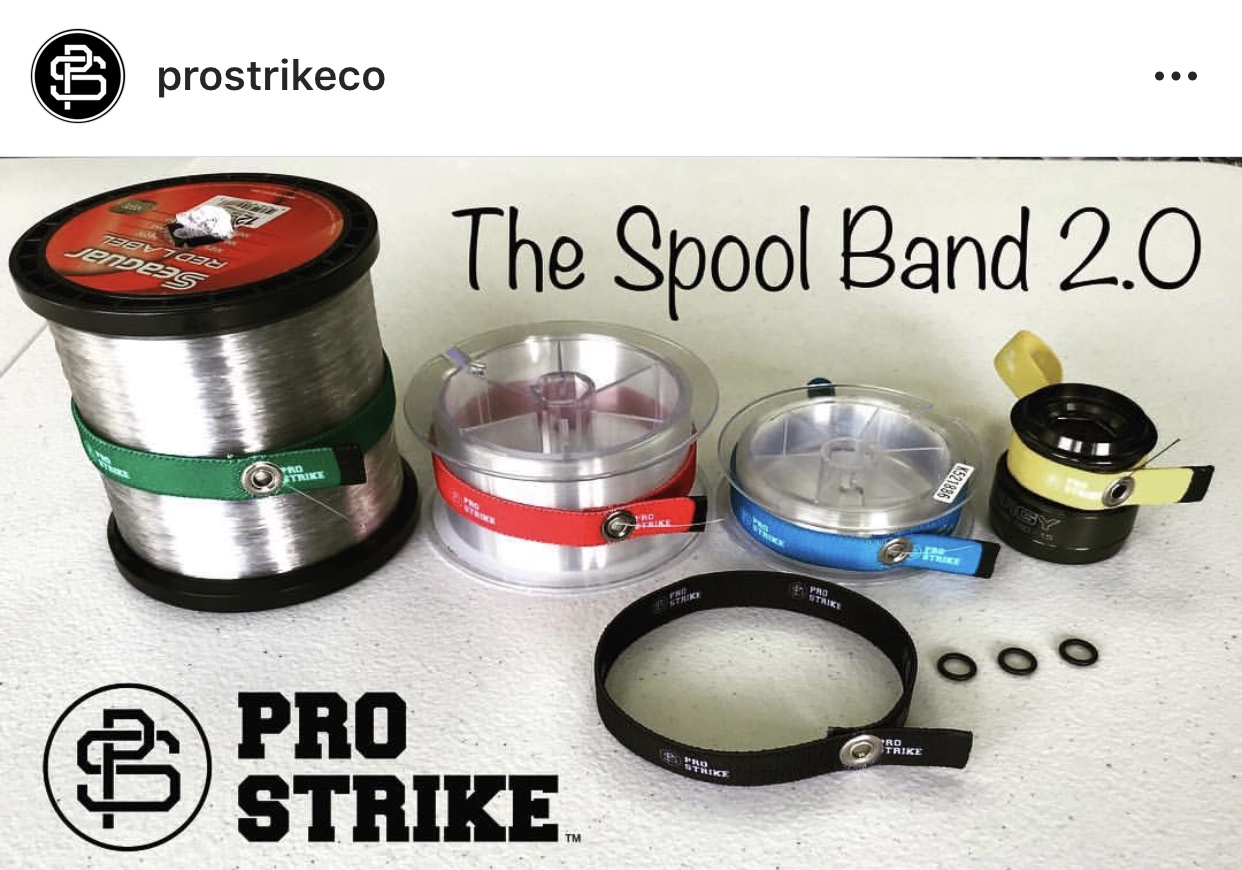 THE SPOOL BANDS 2.0 (Set of 5)
'THE SPOOL BANDS"
The Spool Bands keep your line from jumping off the spool while storing and filling your reels.
The Spool Bands is adjustable and fits over any size spool, it has a completely smooth nickel coated hand set brass grommet to thread your line thru.
It is completely smooth on the inside and color coded.
Couples fantastic with our spooling station.
Ships in sets of 5 with 3 sizing bands included.